Top-Rated Services
Your one-stop-shop solution for finding top-rated services in your area. We understand that finding the right service provider can be time-consuming and daunting, so we created our Services Pro website. Our platform features businesses that are certified and have been in business for many years in their location. We are able to covering a wide range of services, including home improvement, landscaping, electrical upgrades, IT services, Pest Control, Personal Trainers, Moving Services, and much more.
Using our Services Pro website saves time and hassle and ensures that you find the right service for your needs. We're committed to providing our customers with the best possible experience and helping them find top-rated services in their area. 
and everything in between
Why choose
extreme sports
Dolor sit amet consectetur adipiscing elits eiusmod tempor muta labore aliqua. Quis ipsum suspendise ultrices gravida risus comod viverra sed ipsum maecenas.
Unde omnis iste natus error sit voluptatem

Eaque ipsa quae illo inventore veritatis quasi

Accusantium dolore que laudantius
Helping increase mental focus
Get different body muscles work
Burn upto 500 Calories per hour
Overcome fear and manage skills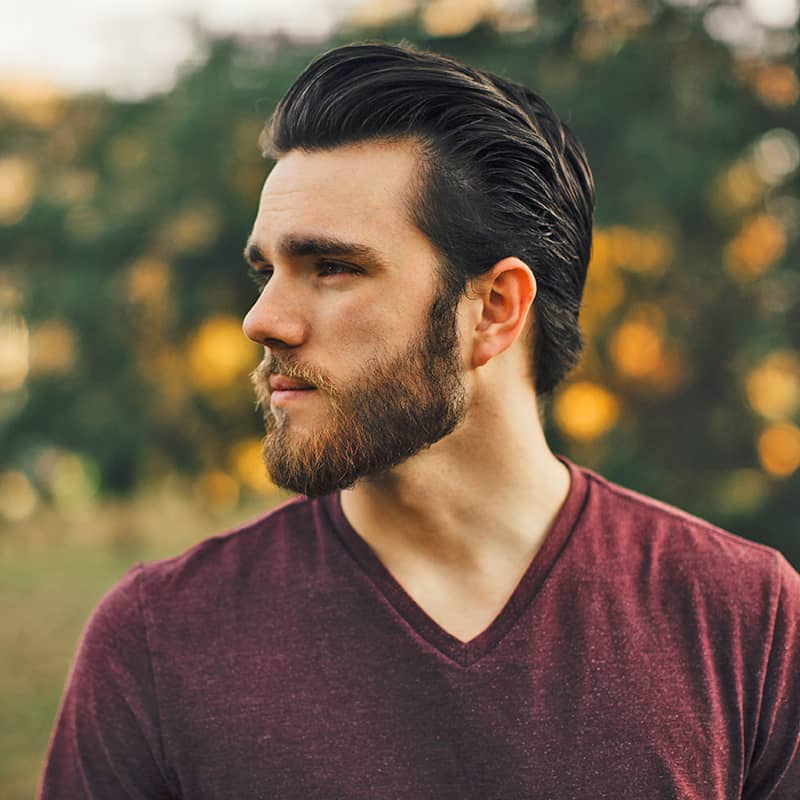 Animal Control NYC has helped me remove all my unwanted pests. And was able to give me advice on how to prevent future invasions. Best pest control company I ever dealt with.
Jonson Trimph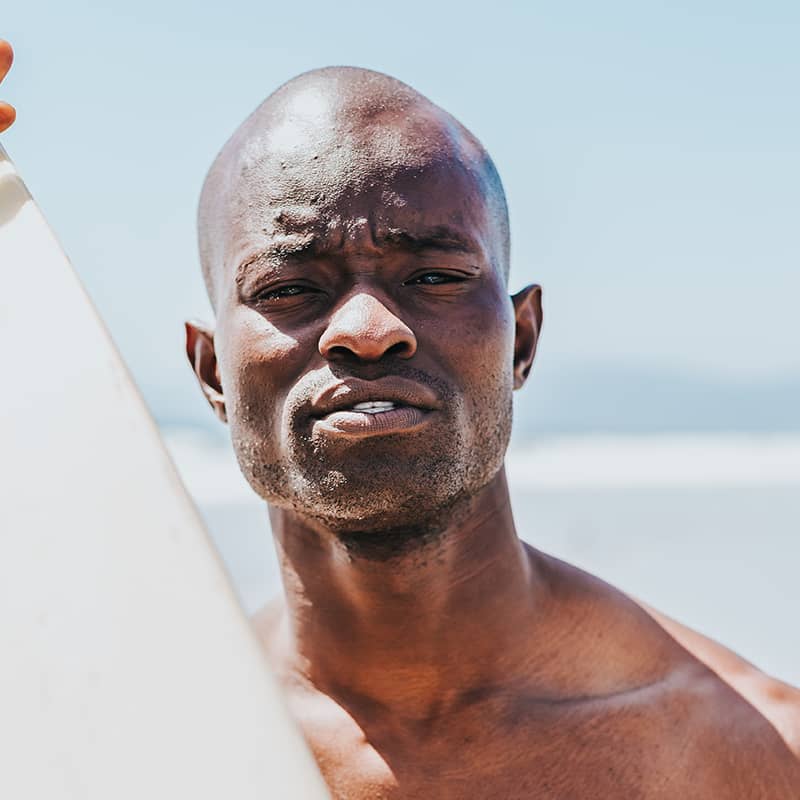 Advanced Hypnosis NYC has helped me overcome many obstacles in life. I believe in Dr. Jeffrey Rose; he has helped me in many ways. I did not believe in hypnosis until Dr. Rose showed me otherwise
Sierray Williams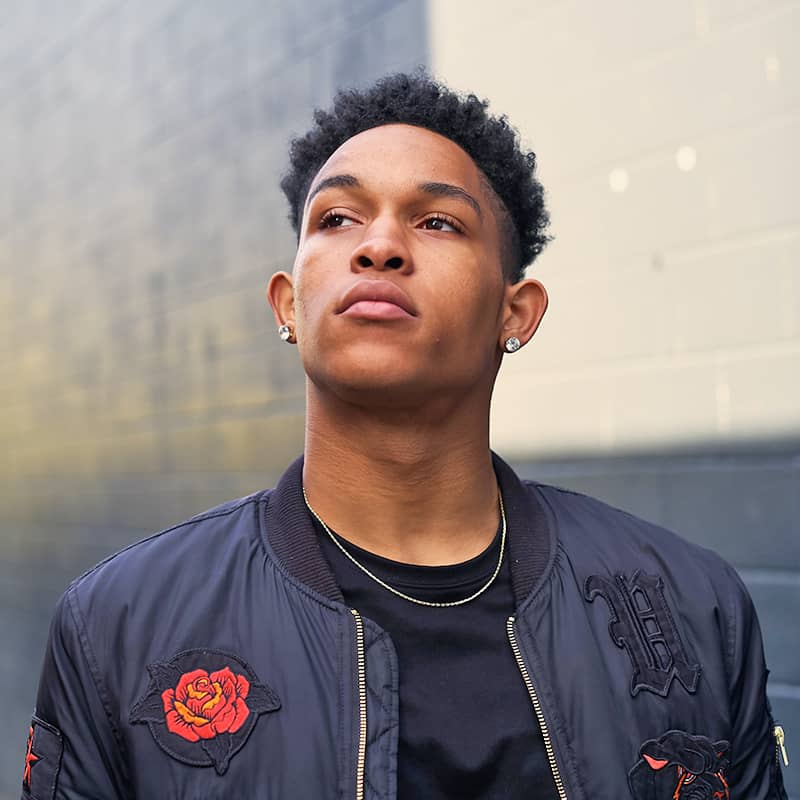 RC Fitness was a game changer for me. Rachel really knows what she is doing and explains every exercise well enough for me to understand the exercises.  
Alex Haysman